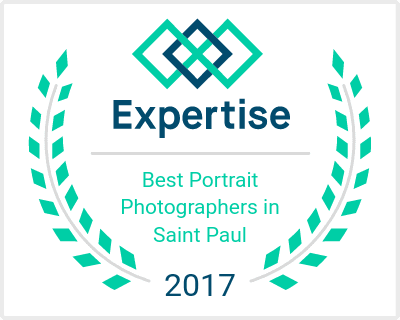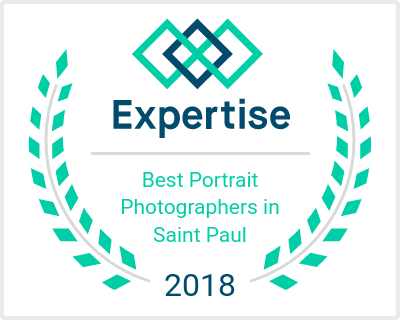 Photographs are one of the most precious gifts we have. They allow us to visually reflect back on all the wonderful memories & milestones we create throughout our lifetime and allow these memories to live on long after we do. I feel blessed to be able to capture the significant moments in people's lives that are filled with love, laughter, and the human connection; which we can all agree are what makes life worth living. This is why I believe that investing in professional portraits is one of the best investments you can make!
My work is a mix of traditional and lifestyle photography creating modern and artistic photographs. I am strictly an on-location photographer which allows me to photograph people in their element, doing what they do naturally, in the comfort of their home or any outdoor location of their choice. This also allows me to create images that are unique and personal to you, triggering an emotional connection every time you look at them. I love creating images with rich vibrant colors set against a majestic landscape that looks three dimensional when printed; or more intimate indoor portraits that focus more on personality, sentiment, & emotion.
I have an Associates Degree in Photography & Digital Imaging which I received in 2009. This is also the same year I officially opened up my business. I am located in southeast Minneapolis and will travel anywhere within a 45 mile radius for weddings and portrait sessions. For an additional fee I also travel outside of this radius.
The best way to reach me is by submitting an inquiry form under the Contact tab. All inquiries will get a response within 24 hours unless I happen to be on holiday.
Please visit my Blog, Facebook page, or follow me on Instagram @sacha.stauffer.photography to keep up with my most recent
work!
Find us on Yelp!